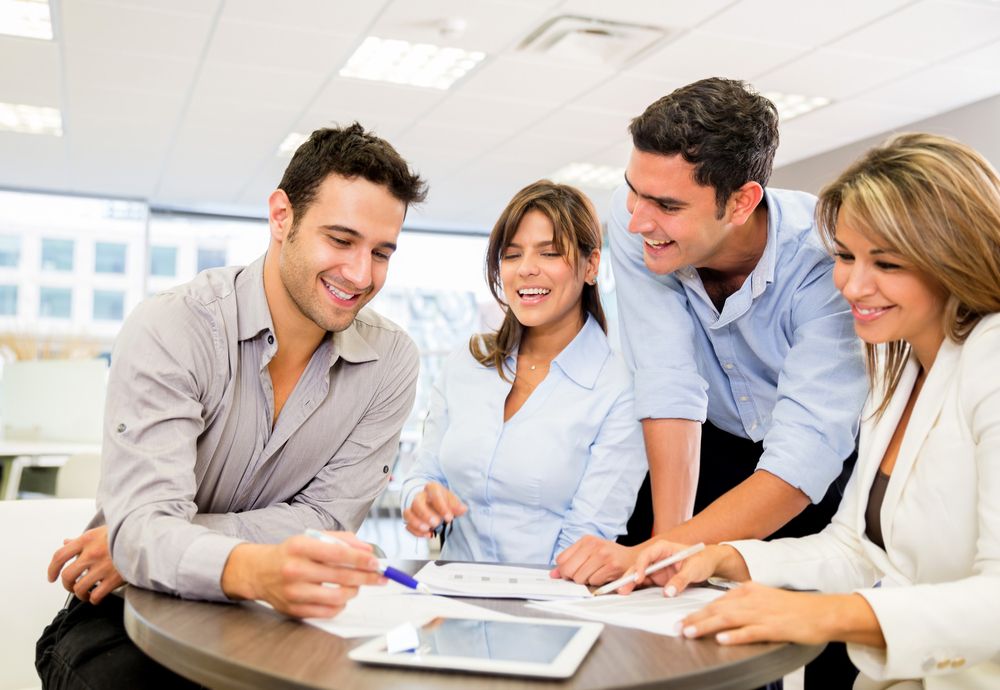 5 basic components of a Supply Chain
It has 5 different process which are known as components of Supply Chain Management – Plan, Source, Make, Deliver and Return. Let's deep dive into each component:
Planning is imperative to control inventory and manufacturing processes. Companies always try to match supply with aggregate demand by developing a course of action using analytics.

To procure what is planned is 'Source'.

To plan what is ample for production is 'Make'.

To attain significant service levels by delivering on time with quoted lead time is 'Deliver'.
These are the elements of supply chain management that leaders look upon while taking strategic decisions. Therefore, each component of supply chain management is vital to take any strategic decisions either in terms of product or vertical diversification in an organization.
If you want to know more about Supply Chain Services. Do not hesitate to connect with us via website: