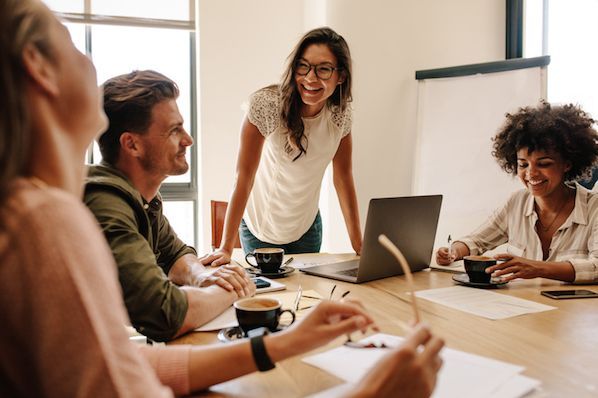 6 basic Procurement Methods
Acquiring desired goods at competitive prices accounts for one of responsibilities of the procurement department. Additionally, other related services, included handling all legal procedures associated with accomplishing a contract, budgeting costs and studying financial trends to ensure that company budget is spent right.
Generally, there are six procurement methods used by the procurement team in a company.
Open tendering.

Restricted tendering.

Request for proposals.

Two-stage tendering.

Request for quotations.

Single-source.
The type of procurement method should be extremely relative to the conditions of the procurement effort and the genre of goods and services being requested.
Contact us to know more about procurement services, procurement methods via website: