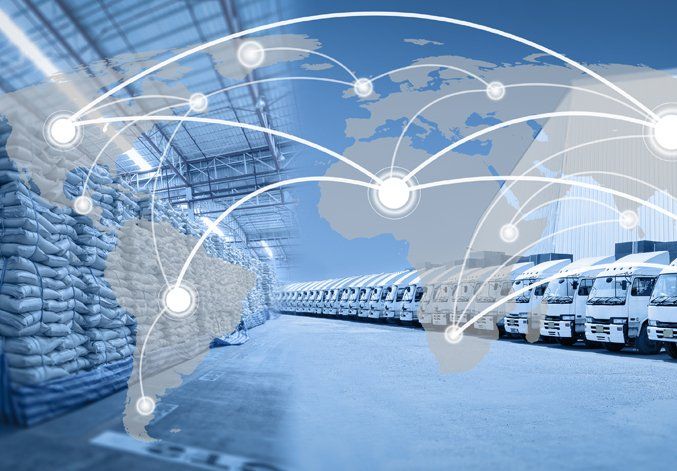 7 Typical Issues in SCM
A thriving Supply Chain Management (SCM) asks for cross-functional integration and marketing must play a critical key role. The challenge is to determine how to successfully attain this integration. 
In the scope of supply chain management, there are a range of issues identified to seek for the solutions.
Quality customer service.

Costing.

Risk management.

Supplier relationship.

Qualified personnel.

Unforeseen delays.

Fast-changing markets.
By knowing some of key SCM problems, corporates can get insights, handle, adapt to figure out the effective solutions.
If you want to know more about Supply Chain Services. Do not hesitate to connect with us via website: