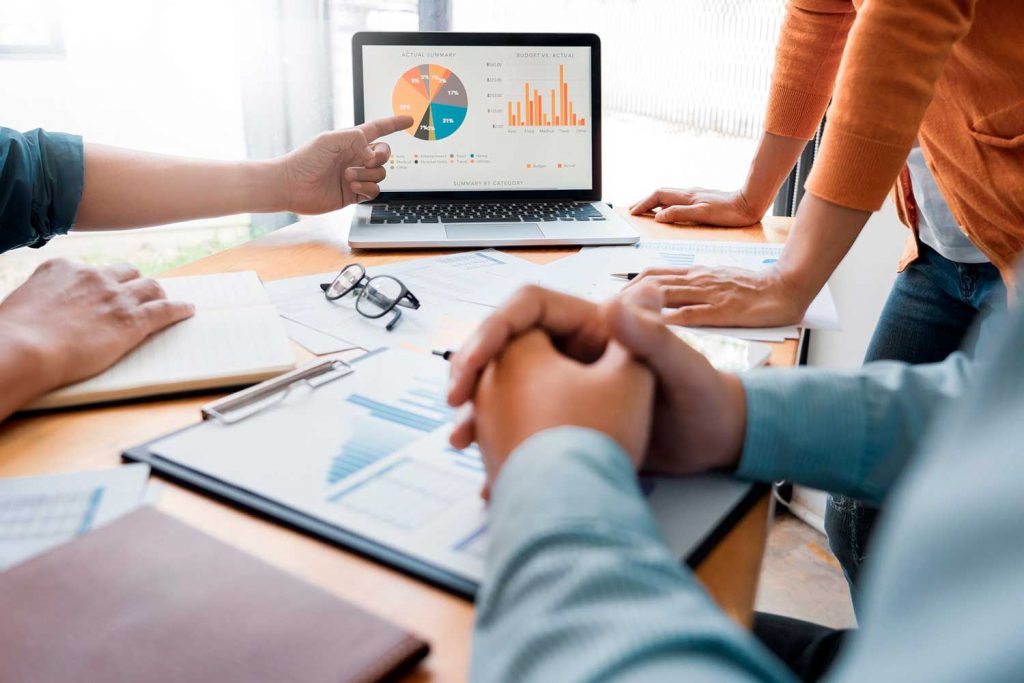 9 Steps in the Procurement Process
Dealing and controlling over the company credit card and paying for a purchase is deficiency to describe Procurement Services. Procurement strategy includes a full process of steps, from identifying which goods and services a company needs to manufacturing, to other steps of maintaining the right documentations and records.
Procurement Process compressed of works:
Confirm the proper goods or services the company needs.

Making purchase requests. 

Assess and select vendors.

Negotiate price and terms.

Create a purchase order.

Receive and recheck goods.

Conduct three-way matching.

Approve the invoice and arrange payment.

Conduct record keeping.
To decrease the duties and tasks of the procurement department, the companies can consider shaping their demands by the external procurement process. 
Staying connected with our consultants to discuss more about Procurement Services provided by JKA. Visit our web: