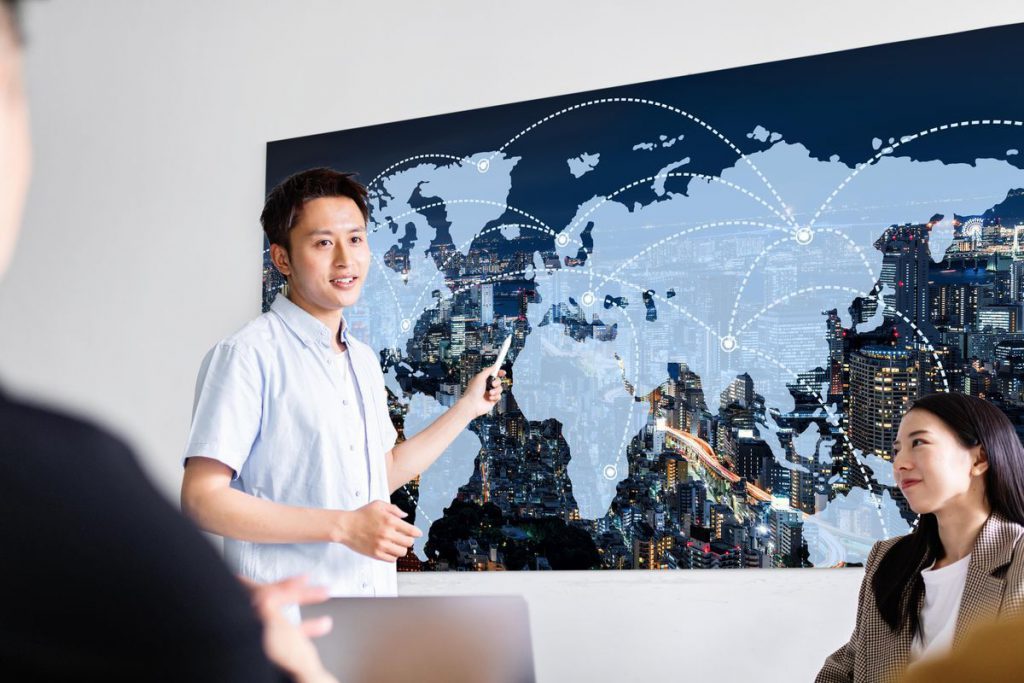 Employee Turnover in the BPO Industry
2020 had been a challenging year for the BPO industry. But even a global health crisis can't stop its growth. In the coming years, it will continue to provide jobs to millions of people in some of the top offshore locations such as India, the Philippines, and Vietnam.
One of the major challenges in the BPO industry is the employee attrition rate. Many employees are leaving their jobs in high numbers and within only a short time with the company. Some sobering attrition statistics – In the Philippines the attrition rate in the BPO sector is 50% and in India it is 48%. These figures are higher compared to the average turnover rate of US companies at 20%.
Compared with India and the Philippines, Vietnam is the exception. Workplace loyalty is strong in Vietnam and the attrition rate has been in the single digit range. In the last three years, with increased salaries and opportunities the employee attrition rate has been on the rise, growing from 10% three year ago reaching a rate of 24% this year, reports Vietnam News. Vietnamese companies are working hard to reduce the attrition rate with special focus on increasing employee engagement, people development and loyalty.
If you want to get more information about Business Process Outsourcing, visit our website: http://jkadvisory.us/bpo-services/