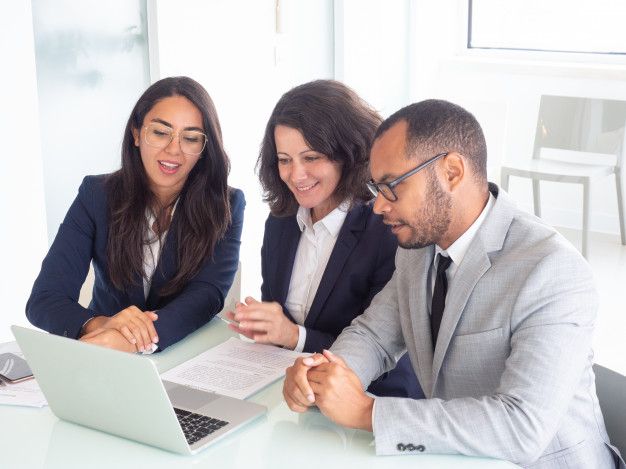 How Operational Procurement Works?
Procurement operations rely on the merits of functions, which contribute as one of essential steps in the full process. Procurement Services are supported by these factors.
Transparency.

Developing KPIs based on competencies and milestones.

Effectively and timely getting solicitation of offers.

Reduce delays in procurement process.

Sourcing the right Procurement Service Providers.

Avoidance of unnecessary exigencies and urgency.

Sufficient time to fully explore alternative procurement.

Obtaining best prices for aggregate requirements.

Systematic and procedurally correct.

Evolving long-term agreements.
Procurement planning has to transparently declare two aspects which are 'where' and 'what' to effectively manage and run the process. The organizations should rigorously opt for the most incompatible procurement services providers accommodating at least those functions.
If you want to get more insights about Procurement Services, do not forget to visit our website: