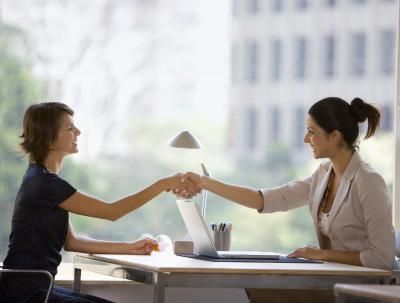 How to Build a Strong Supplier Network
Quality Supply Chain Services may rely on extraordinary skills and equipment capacity of a large amount of suppliers. Territorially, US. the supply chain suffered structural damage. Some U.S. manufacturers have gradually curtailed their operations, because the clients tended to move offshore.
It is to enhance and build the extensive supply chain network, companies should consider these statements.
Point up productivity and profitability by carefully reviewing systems and processes with the aim of reducing costs and innovating efficiencies.

Advancing lean-manufacturing skills to cut off costs and raise up the standards.

Build rapport with local educational institutions to share guidance and collaborations for the courses and apprenticeship programs to develop the capable human resource.

Working with engineers in the initial stage of product development to optimize the products, conduct cost-savings point targets and improve time-to-market.

Utilizing state-of-the-art technologies and methods.

To promote sustainability, supply chains require robust relationships between buyers and suppliers.
Configuring or choosing a strong supplier network is a vital factor to globally develop and maintain the sustainability in the firm.
If you want to know more about Supply Chain Services. Do not hesitate to connect with us via website: