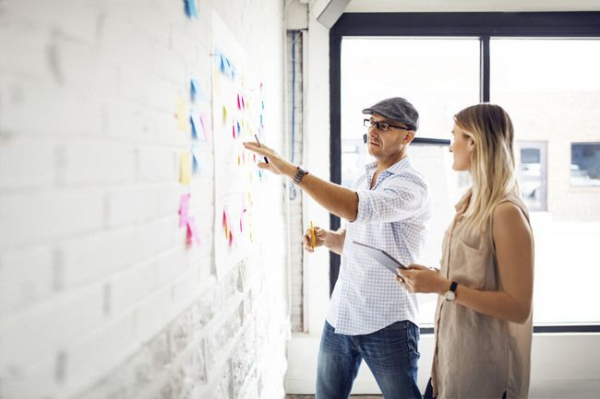 Top 10 Global Supply Chain Companies
Supply Chain Resilience is one of promising elements, which are expected to have a capacity of supply chain providers to adapt, transform in the vision of sustainability.
Here is a list of global supply chain leading companies.
Unilever.

Inditex.

Cisco Systems.

Colgate- Palmolive.

Intel.

Nike.

Nestle SA.

PepsiCo.

H&M.

Starbucks.
By recognizing some of the good Supply Chain Services, clients and supply chain seekers can carefully opt for the most suitable ones for the companies or individuals
If you want to know more about Supply Chain Services. Do not hesitate to connect with us via website: