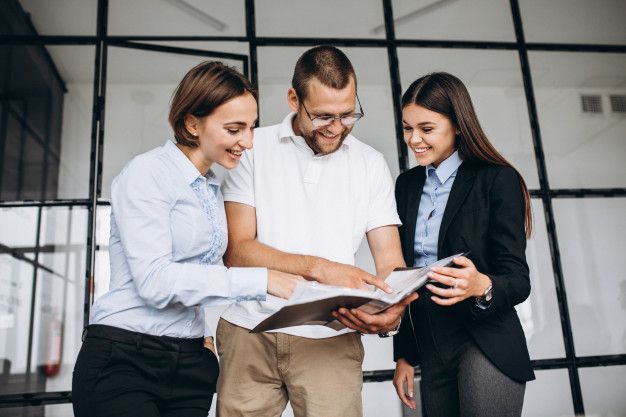 Top 7 Procurement Functions
It accounts for one of key activities in process of operating and maintaining business, procurement functions demand providers to bring out fundamental process, including:
Sourcing.

Monitoring supply market and trends.

Negotiation and support operational requirements.

Contract management.

Compliance with business procedures.

Managing the internal operations.

Leveraging technology to help in procurement roles.
The full-featured procurement function requires multiple resources at different levels of specialized knowledge and categories. The organizations should rigorously opt for the most incompatible procurement services providers accommodating at least those functions.
If you want to get more insights about Procurement Services, do not forget to visit our website: