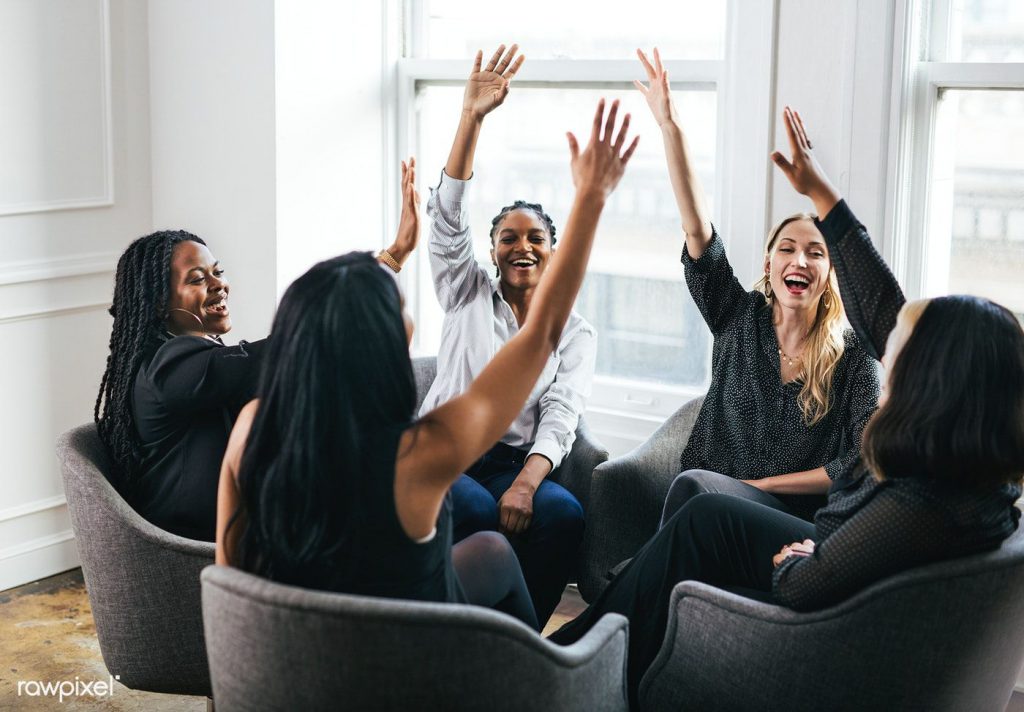 Top Advantages of Strategic Sourcing in SCM
Supply Chain Services compresses many activities, staff, and resources to conduct, distribute a proper product to the final buyer. However, building a supply chain network is complicated, there are many other options to opt for a strategic sourcing and gain benefit afterwards.
Cost-cutting.

Risk management.

Enhancing supplier rapports.

Better decision making.

Increased profitability.

Objective-focused transaction.

Sustainability.

Multi-year contracts.
Supply chain is a crucial element because of the advantages brought to the clients, especially those who outsource to get a more strategic long-term plan.
If you want to know more about Supply Chain Services. Do not hesitate to connect with us via website: