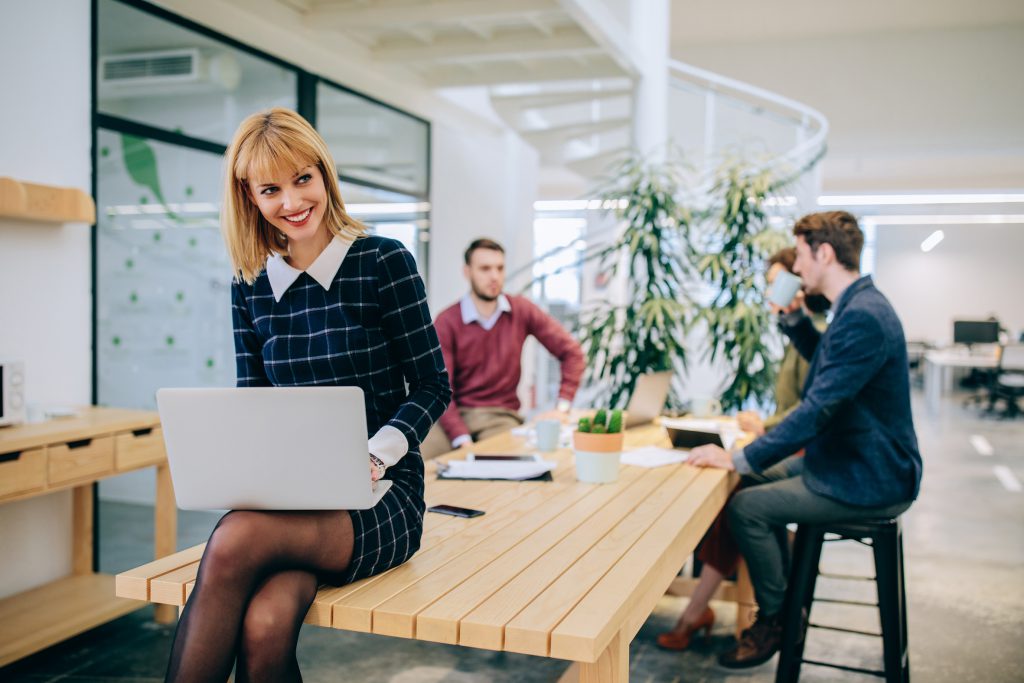 Top Procurement Services List
Goods and services bought with the most affordable prices based on procurement data analysis is one of fundamental principles of Procurement Service. The procurement transactions are carried out on sorts of fair, equitable, transparent and free competition. Conversely, not having a standardized Procurement process in place results in the limited and non-leveraged substantial savings, lack of negotiated discounts, or suppliers' consolidation. 
A top Procurement Services generally are defined by providing an apprehensive process, including:
Purchase Requisition.

Requisition Review.

Solicitation Process.

Evaluation and Contract.

Order Management.

Involve Approvals and Disputes.

Record Keeping.
Visit our website and discuss with our consultants if you want to know more: