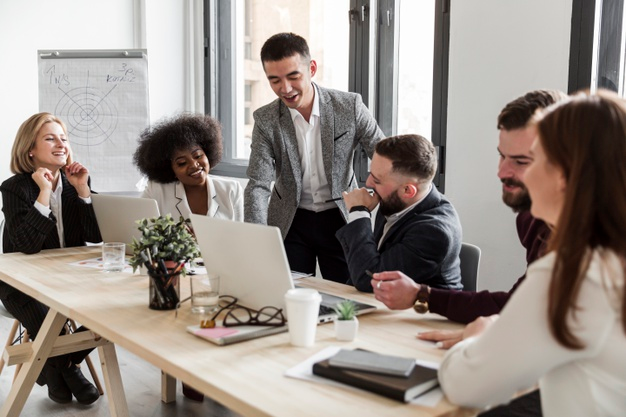 Top Spend Categories in Procurement
Both direct and sourcing of goods and services also are categorized into some kinds, according to procurement spend analysis data. 
There are top categories that support opportunity assessment presentations.
Building and Maintenance Services.

Business Professional and Administrative Services.

Computer Hardware and Software.

Healthcare services.

Insurance services.

IT services.

Pharmaceutical items.

Supply operations.

HR operations.
By identifying top categories based on markets, clients, scope of consulting project and other standards, Procurement seekers may opt for the best compatible stuff at cost-effective spendings.
Link to our consultants of JKA via the website.