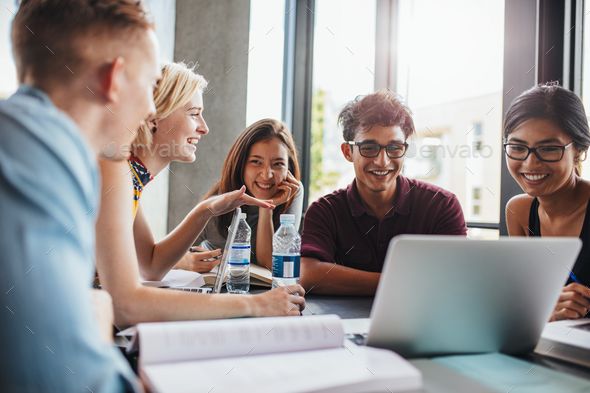 What is 'Supply Chain Service' ?
Supply Chain is a network between a company and its suppliers to produce and distribute a proper product to the final buyer. The Supply Chain Services include various activities, people, entities, information, and resources. The supply chain also represents the steps it takes to get the product or service from its original state to the customer. 
It provide a range of advantages to companies to develop and invest in supply chain as:
Cost-efficiently choice.

Gain competitive advantages in the business landscape.

Better collaboration.

Following quality control issues.

Higher efficiency rate.

Time saving.
Supply chain is an essential process because these benefits are brought from it. Additionally, opting for supply chain services also requires compatible conditions to overly grow business in the long term.
If you want to know more about Supply Chain Services. Do not hesitate to connect with us via website: