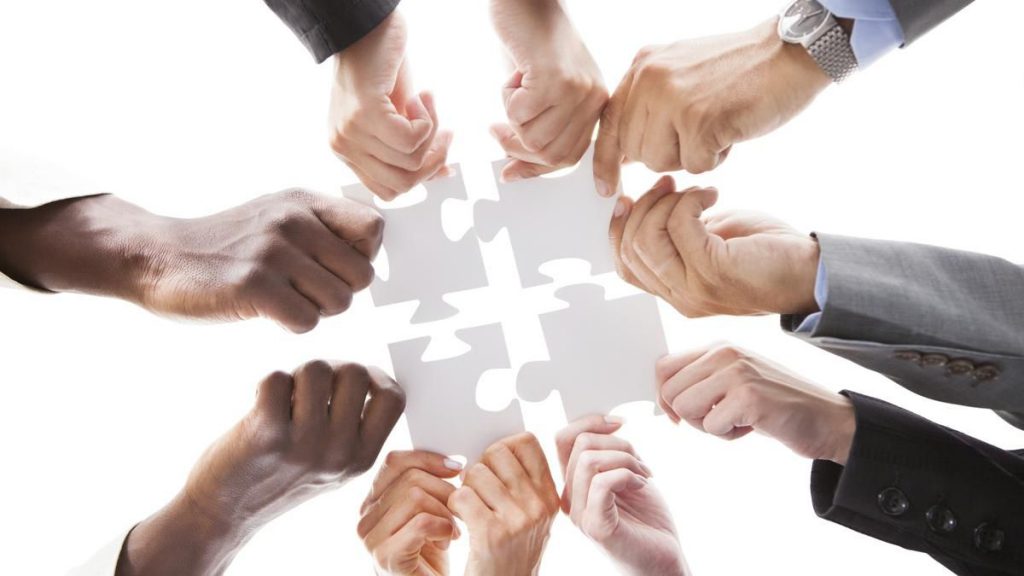 What makes a Supply Chain Sustainable?
In terms of environmental, risk and waste-of-money, Supply Chain sustainability is cause for issues affecting the supply chain or logistics network of an organization.
There are several criteria to assessing sustainability of supply chain providers:
Lowering costs.

Just-in-time delivery.

Shrinking transportations times.

Eco-friendly stuff.

Best practices of collaboration.

Risk management.

Change resilience.
Many businesses are only able to assess the long-term sustainability of their own activities and are unable to extend this evaluation to their suppliers and consumers. As a result, determining their true environmental, social and financial costs is extremely difficult. However, much progress has been made defining supply chain sustainability and benchmarking tools that support the development and implementation of sustainability actions plans are now available.
If you want to know more about Supply Chain Services. Do not hesitate to connect with us via website:
http://jkadvisory.us/procurement/