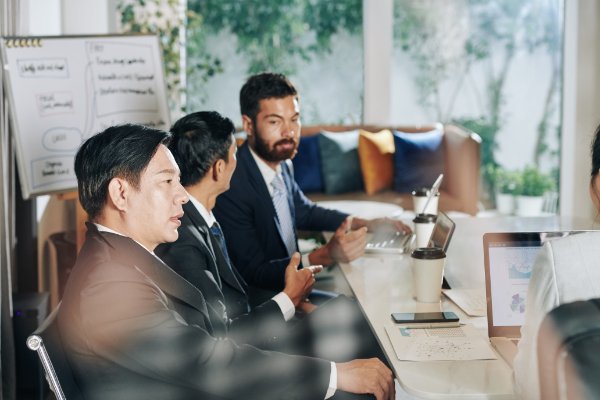 Why Procurement Services in Vietnam ?
Many questions why more-and-more corporations and companies tend to choose Vietnamese Procurement Services are indicated. Currently in Asia, Vietnam is quickly becoming an essential manufacturing alternative to China, especially for American importers caught in between the US-China trade war. Besides, COVID-19 pandemic prevailed in corona prevention, and is cited as having one of the best-organized epidemic control programs in the world. The fact is, without a clear-cut and well-defined Procurement function, companies do end up overpaying for criteria-based products and services.
In addition, there are points account for why Procurement Services in Vietnam:
Competitive labor cost.

Production time.

High-quality human resource.

A various ranges of goods and services.

Raw/ Local material at rival costs.

Strong work and quality ethics.

Experiences in diverse multicultures. 

Political stability and favorable trade policies.
Procurement Services in Vietnam currently meet key requirements for productive and sustainable development.
Visit our website and discuss with our consultants if you want to know more about Procurement Services:
http://jkadvisory.us/procurement/