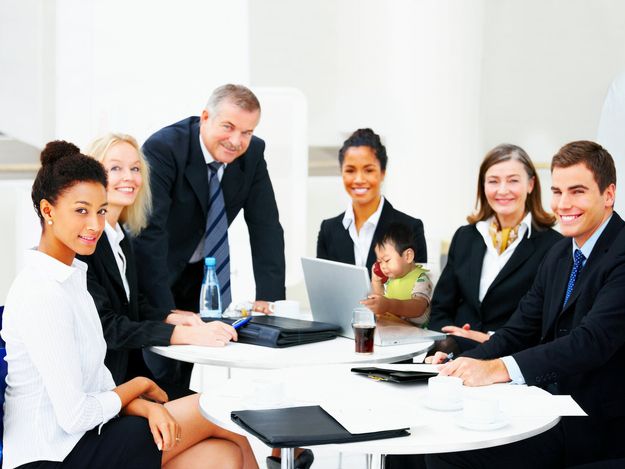 Why use a Procurement Consultant?
Two momentous elements which are an organized procurement process and a transparent procurement strategy are aimed by the procurement department. However, it is not easy to not only meet procurement demand, but also look toward business visions, and goals, a Procurement Consultant figures out solutions for a strategic plan and sustainable firm. 
Hence, why a Procurement Consultant is vital?
Cost-effectively cutting.

Procurement effectiveness.

Comprehensive procurement.

Providing a full range of options.

Risk management.

Procurement efficiency.
In general, the procurement strategy is a roadmap in the procurement process related to the long-term development of the firm. Because of its importance, Procurement Consulting may assist to smoothly run business.
If you want to get more insights about Procurement Services, do not forget to visit our website: