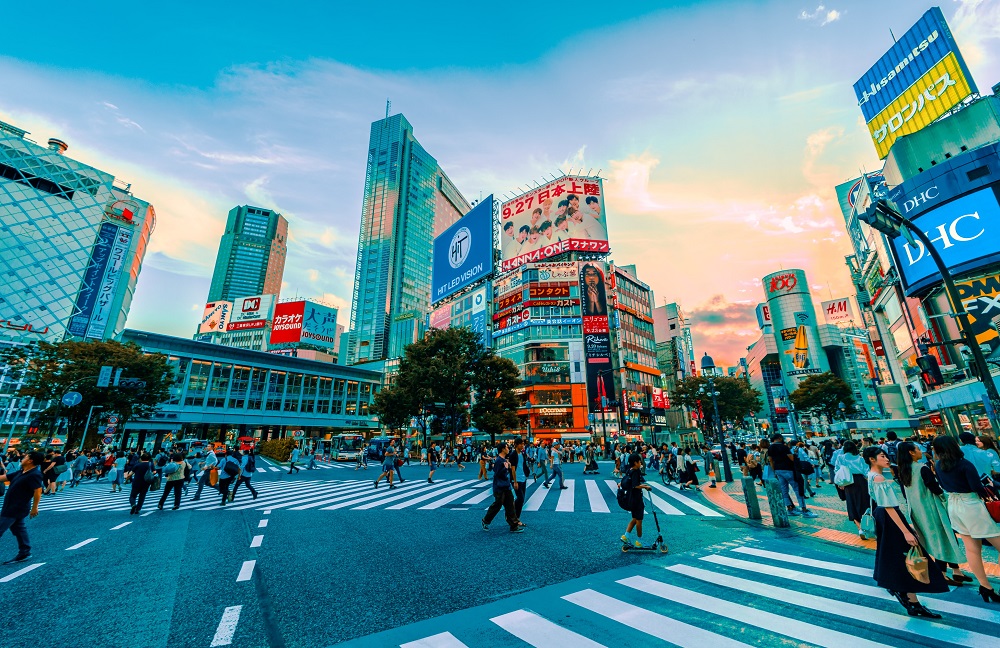 Day-to-Day Buy Desk Operations
In addition to designing and implementing Buy Desks for clients, we have experience in executing and managing the day-to-day Buy Desk operations.
As an example, Ranko – JKA Co-founder,  led the Buy Desk for the entire Japan region at a Fortune 500 software company where she covered all categories and was responsible for her team's delivery.
She also managed the training and project assignment for the team, as well as working directly with the businesses to build strong relationships.
In addition to her management duties, Ranko was directly responsible for executing 10-15 projects simultaneously, resulting in $1M+ annual savings.
She also has similar experiences supporting the Buy Desk for a Fortune 500 data service and management company, where she focused on the Technology category.
Photo by Jezael Melgoza on Unsplash