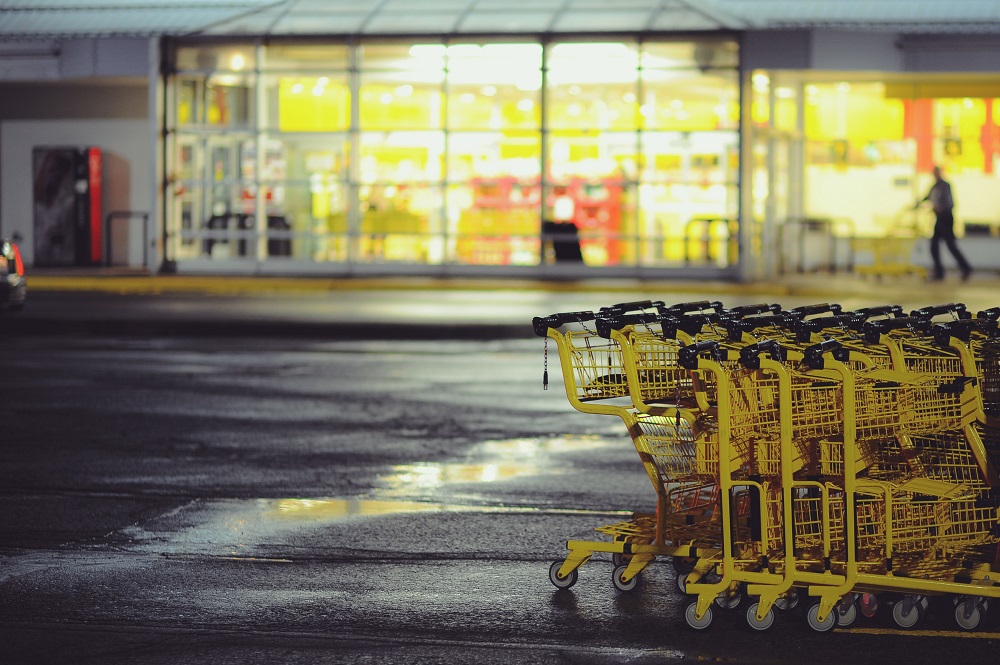 Fortune 500 Personal Care Company
Designed and implemented Sourcing and Procurement Buy Desk.
Scope covered all indirect procurement functions in North America and Europe.
Work activities included talent upgrade, standardization of Source-to-Pay Buy Desk and Vendor Management processes.
Multiple sourcing waves were launched and generated $150M+ in real savings within the first 18 months.
Viet was the project lead for the initial 18-month critical phase.
Featured Photo by Clark Young on Unsplash