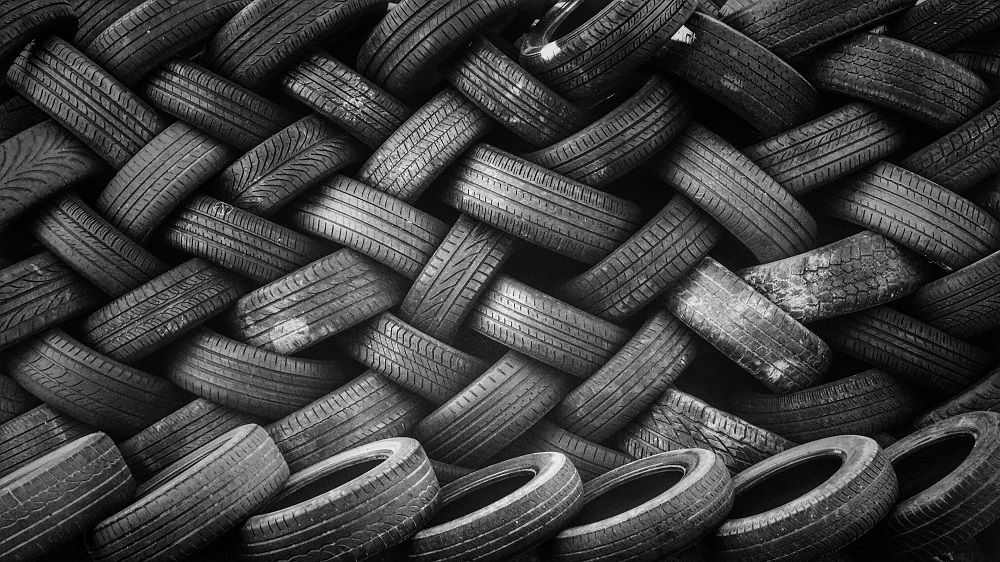 Fortune 500 Tire Manufacturer
Designed and implemented Sourcing and Procurement Buy Desk.
Scope covered all indirect procurement functions in the U.S. and Canada.
Work activities included talent upgrade, process standardization, stakeholder engagement, playbook implementation, and execution of multi-year strategic sourcing waves.
The project generated $100M+ of real savings in the first two years and directly impacted the bottom-line.
Viet was the project leader and his successful leadership resulted in two contract extensions for implementation of additional procurement initiatives that totaled nine years.
Featured Photo by Imthaz Ahamed on Unsplash