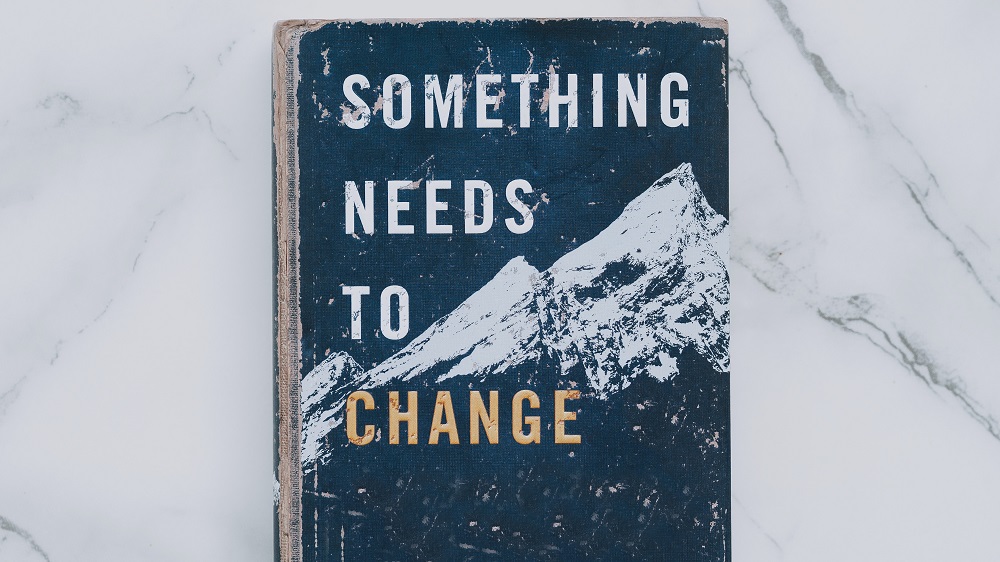 Human Resource Service Provider
Transformed client's under-performing Procurement Operations within a five-month period. Scope included PO/PR process reengineering, playbook development, user training, IT Buy Desk implementation and P2P tool reconfiguration.
Viet and Ranko worked across all stakeholder groups including Legal, IT, Audit, and SOX teams to obtain support and approval. They also managed change management and communication plans.
Achieved significant improvement in key metrics. 50% reduction of end to end PR/PO lead time; 70% reduction in events that triggered additional approvals
Improved stakeholder engagement by developing a new engagement model that resulted in a 60% reduction in non-value added stakeholder notification.
Featured Photo by Bluehouse Skis on Unsplash