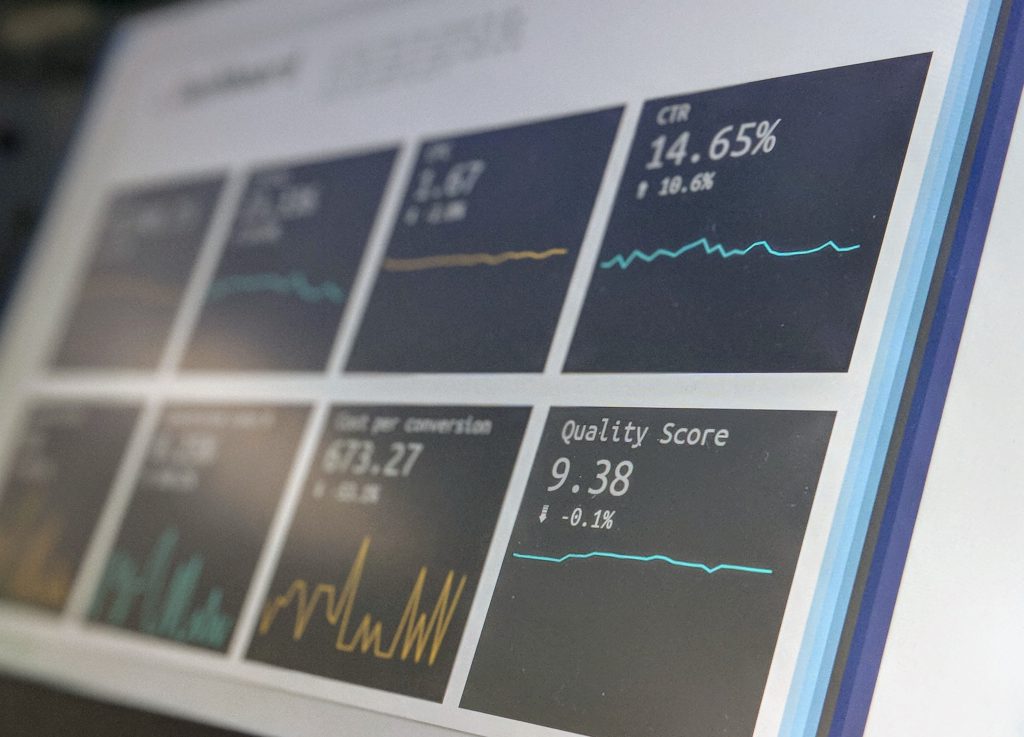 Market Data Expense Management System (MDEM)
Implemented a commercial best-of-breed MDEM tool to manage the Market Data category at an asset management company.
The tool's complexity and rigidity required 2 FTEs to manage (not atypical per benchmarking analysis).
Recommended the development of a customized in-house MDEM tool that better fit the organizational needs.
Designed and developed a new in-house MDEM tool within a 2-month time frame to replace the commercial tool, resulting in a savings of $100K per annul.
New customized tool is simpler to maintain, has more functionality to support invoice payment and cost allocation and only requires 25% of an FTE to manage.
Success led to multiple stakeholder requests for product licensing.