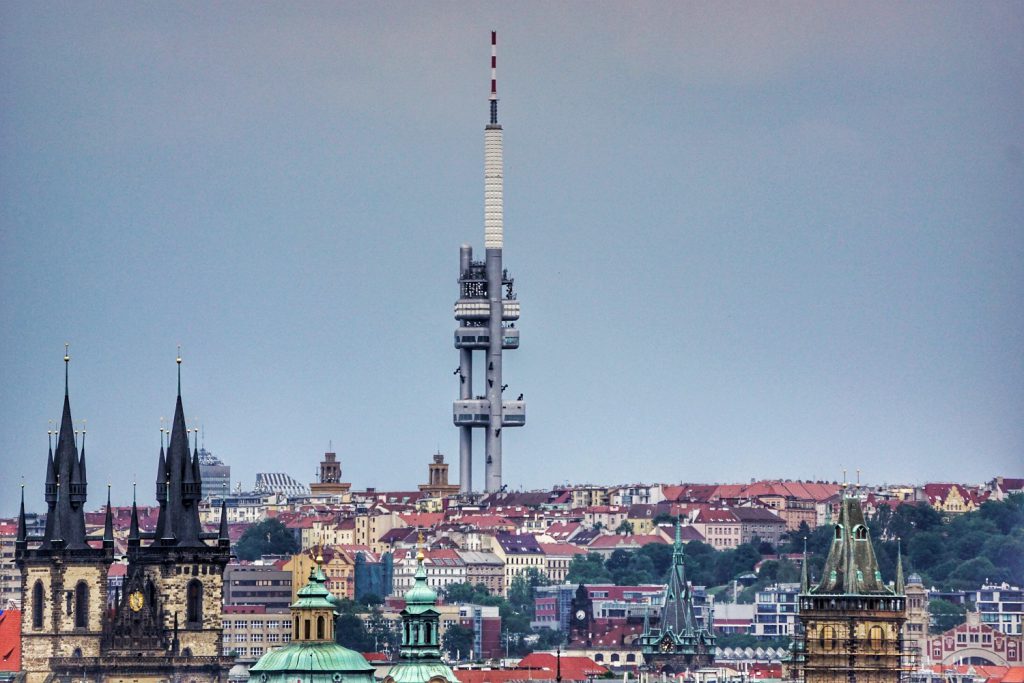 Telecom
Proactive and Strategic Phase (First 12 Months)

Conducted detailed spend analysis, e.g. refresh mobile device inventory data, map network usage.
Benchmarked current requirements.
Aligned Source-to-Pay process.
Developed category plan and conducted three waves of strategic sourcing plus supplier development for top suppliers.
Developed usage policy to control costs and manage risks.
Category Management Phase (12+ Months)

Developed expertise by conducting market research, supplier analysis, and operation support.
Assumed responsibility for supplier management and implemented best-practices processes.
Established dynamic demand management.
Participated actively in major CAPEX decisions.
Results – 5 Years of Category Management
Category spend was reduced by 75%.
Active management and supplier development led to cost savings in mature subcategories and allowed for redeployment of capital to growing areas such as network security.
Increased receptivity and adoption of efficient technological advances.
Procurement team took on supplier management role, conducted QBR, reviewed and approved invoices and planned annual budget for the category.
Featured Photo by Robert Eklund on Unsplash