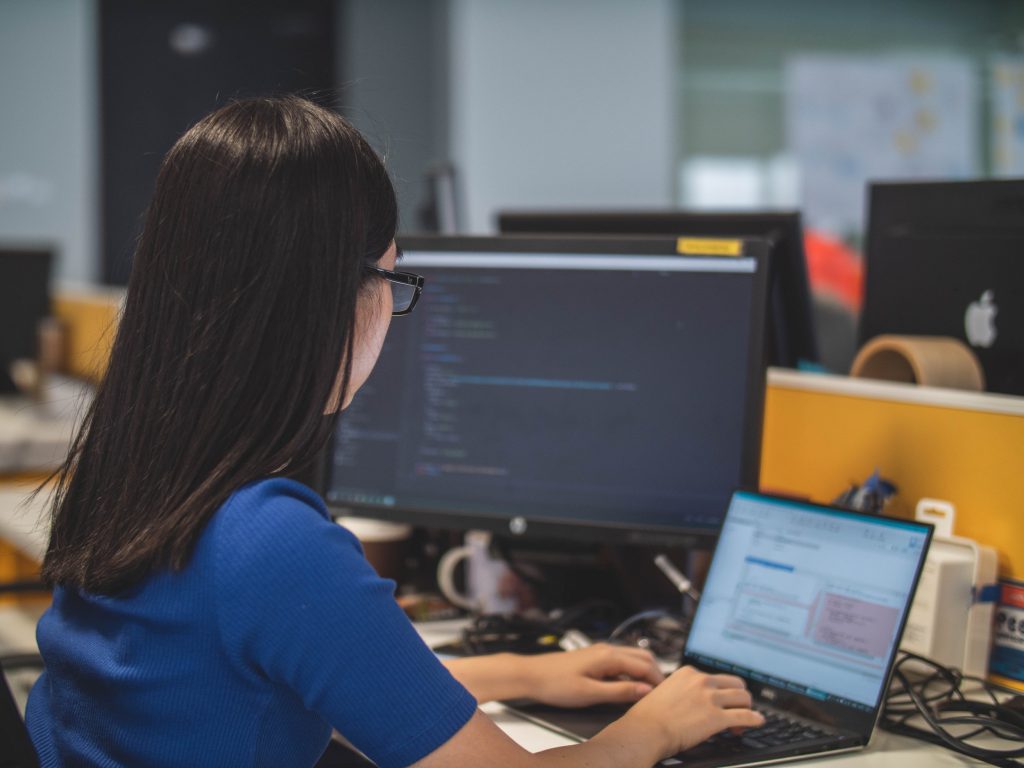 Full AI Offshore Staffing for Seattle Client
A dedicated three-person AI team was deployed for a client in Seattle, WA. This team possessed specialized AI knowledge in the areas of Natural Language Processing and Content Moderation. The team was located offshore in Vietnam but worked seamlessly with the client's resources. Daily standups was conducted with the client's product owners and IT team. Agenda items included product requirement definition, prototypes development, model training and testing, and model implementation. Within a short timeframe, the team implemented multiple models into production environment and the products were rolled out into additional languages.
This staffing arrangement successfully accelerated the client's AI capability. Eventually, the client invested in an in-house AI team and JKA assisted with candidate screening, training, and knowledge transfer prior to disengaging the offshore team.