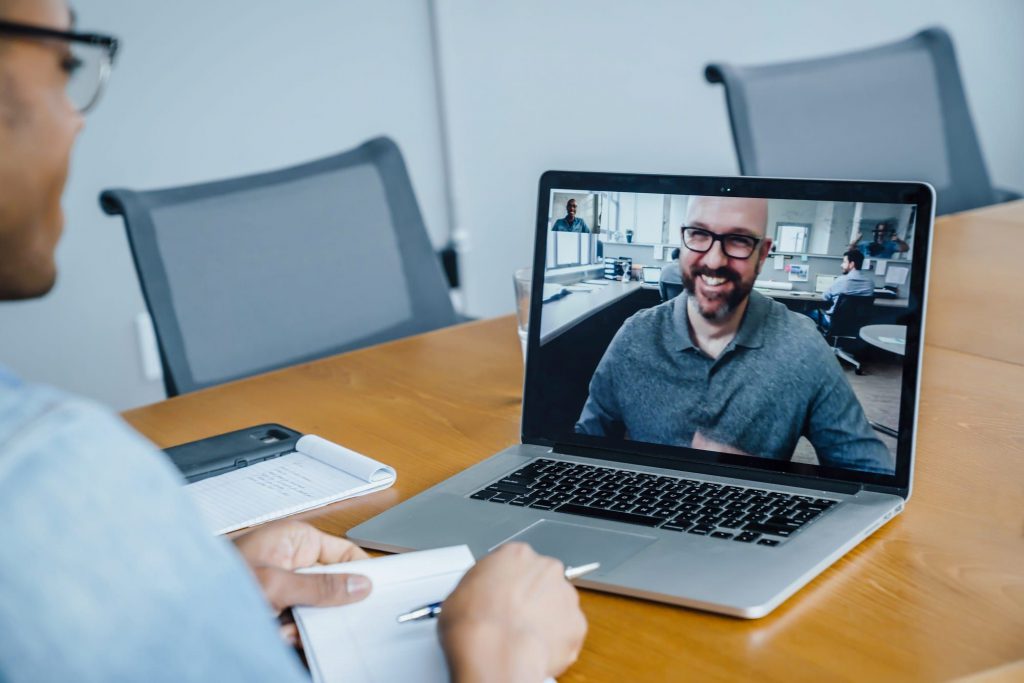 Grow Your Revenue with Business Process Outsourcing – JKA can help
Business Process Outsourcing isn't about cost reduction. At JKA, we have been able to help our clients grow their revenue and improve their service levels.
There are two areas we have succeed in growing the client revenues:
Lower to delivery costs so the client can win additional business, more successful quotes. One of our clients was losing bids due to increasing local labor costs. The JKA team was able to recommend and implement a rapid innovative outsourcing solution within a short period. This enabled the client's Sales team to bid and won multiple new projects and add more new clients. Since then, the client has partnered with JKA to expand the scope into additional revenue-generating areas.

Expand into lower margin business while your competitors are exiting. Therefore, able to increase revenue in a low margin business. JKA worked with our clients to shift their low margin business offshore. JKA was able to deliver this new work efficiently and at scale. The lower costs at the same service level enable the client to expand this business segment using JKA's flexible capacity. 
Additionally, there are one-time opportunities emerging from the disruption of the pandemic, therefore it is vital for businesses to re assess their strategies and way they operate. Having a large pool of outsourced "on-demand" talent means companies can rapidly scale their workforce without the need to hire additional full-time employees and increase their overheads and their investment in office space and equipment. Using outsourcing creates new opportunities and makes better use of existing talent that helps employers get the most out of their current workforce.
If you want to get more information about Business Process Outsourcing, visit our website:
http://jkadvisory.us/procurement/