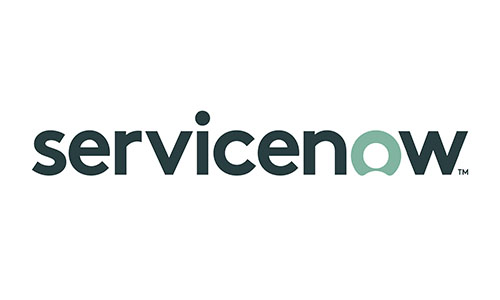 ServiceNow Engagement Tool
Reconfigured ServiceNow to support Procurement's new engagement process.
Aligned and streamlined requirements to new processes.
Enhanced user experience by eliminating duplicative questions and simplifying the intake form.
Created better visibility to the request status and developed a more robust workflow.
Developed and trained both Procurement and Business users on the new ServiceNow process.
Incorporated Procurement training into New Hire onboarding process.