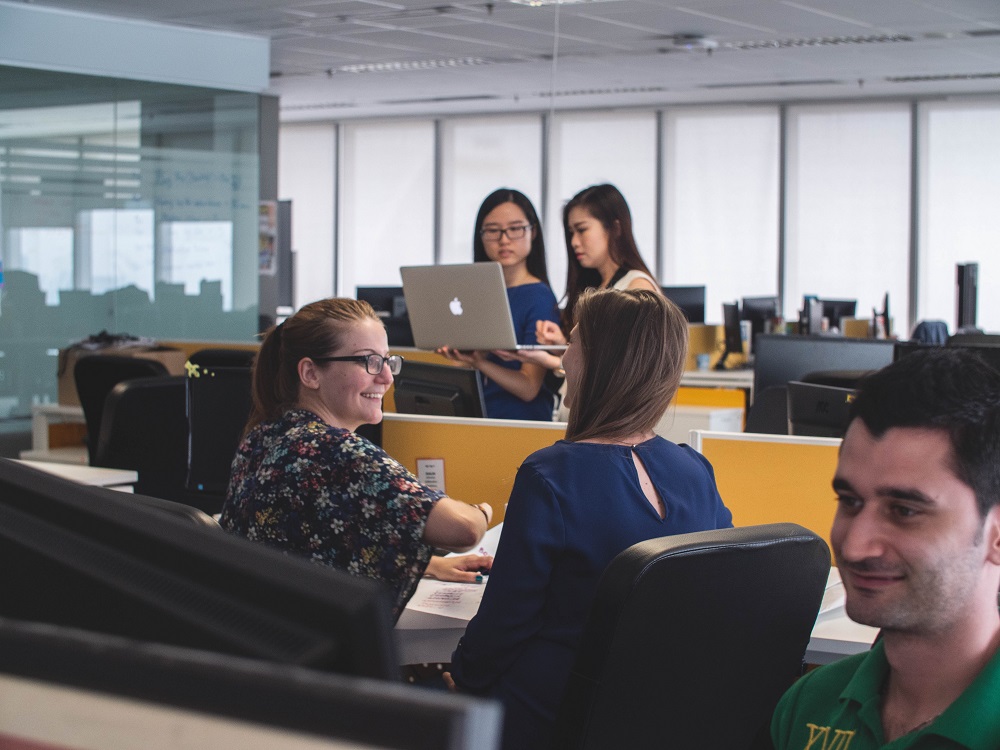 Contract Visibility versus Spend Visibility
Given the choice between improving contract visibility or spend visibility, which would you choose? The answer may be surprising.
In conversations with CPOs, it is not unusual to hear of the difficulty in obtaining reliable spend data. Either the categorization of spend is misleading or using GL code in spend reporting is unreliable. Without a spend database with proper spend categorization, it is difficult to have the visibility to manage your organizational spend. Hence, the spend visibility problem is truly binary – either you have it or you don't.
Within the same group, when questioned about their contract database, almost everyone has some semblance of a database. Many may complain that their contract database is not as organized as they would like but contracts can be found eventually – an inefficient but bearable process.
So which problem is more acute? The answer depends on where your Procurement organization is on JKA's Procurement Maturity Framework as described below.
Procurement Maturity Model
Phase I (Infancy): The businesses involve Procurement predominantly to paper deals that have already been negotiated and selected. Workload volume includes many quarter-end and year-end rush, is heavily transactional, and missing renewal dates is a common occurrence.
Phase II (Childhood):  Procurement is more proactive in this stage and does get involve in RFPs for new services. The group is able to catch most renewals and is starting to consolidate supplier spend to support negotiations.
Phase III (Adolescence): Procurement is more strategic in nature and has a category manager. There is effort on consolidation across suppliers.
If your Procurement group is in Phase I or II of this Framework, the focus should be on a clean and well-maintained contract database over a focus on streamlining the spend database. The reason is that Procurement organizations in these early phases of maturity are not managing their spend by category as yet. The general view regarding spend is more on which contracts need renewals.
Therefore, my recommendation for these organizations is to utilize their limited resources on cleaning up the contract database. Work to put all active contracts in one place, capture all the relevant metadata, and link all contracts in order to have an accurate, searchable and reportable contract database. The purpose is to be able to run reliable contract expiration reports so the Procurement team can be more proactive. At most companies, I can typically run an accurate contract expiration report to look at contracts expiring 12-18 months in the future. At my last CPO position, I created reports that captured all expiring contracts. For a period of five years after we cleaned up our contract database, we did not miss a renewal.
Contract Visibility Focus
In this article, I'm going to focus on ways to improve contract visibility. The fact is many organizations struggle with the management of their contract database. Searching for a particular contract can be an exercise in frustration when related documents are not linked or the relationships are not mapped out. Additionally, there are many missing contracts in the database when business units execute agreements without Procurement's involvement. It is not unusual for a robust contract management tool to become simply a document repository. Once the integrity of the contract management database is compromised, it is a time-consuming and daunting task to cleanse the database.
As a case example, I recently had to go through 1000+ pages of documents for a client's Oracle contract negotiation. These documents included multiple subsidiaries acquired by Oracle over the years. I had to manually create the parent and child linkage for PeopleSoft, Hyperion, Eloqua and Taleo (all owned by Oracle). The result still revealed quite a few gaps that necessitated multiple requests for missing contracts from the supplier. Once the contract database was cleaned up, I was able to use the consolidated information to obtain the full picture of the current Oracle relationship and use this as a leverage to successfully negotiate a new Oracle agreement. This clean up effort was a novel idea for the organization. The value of this extra effort was significant – a savings of $4M+ on the renewal.
Actions to Improve Contract Database 
There are steps and activities you can do to improve your contract database.
Categorization Logic and Documentation
A critical component of the data cleansing process is to have clearly defined data categorization rules. If these rules are not in place, you should establish a logical organization for your contract database. This categorization logic will be documented to ensure a consistent disciplined practice going forward.
Contract Metadata
As contracts are aggregated or filed, the relevant data points, e.g. contract value, effective date, expiration date, notice period, renewal terms, termination clause, and penalties, should be extracted into a database format for ease of reference. It is important to have correct metadata for all your active contracts.
Supplier 360°
Supplier profiles for your major suppliers (e.g. top 20, 50 suppliers) are important to leverage in negotiation or executive engagement. The profiles should summarize the parent/child relationship and capture other relevant information such as purchase history, product and service offerings, total spend, market segments, and risk. This step will help you to identify missing MSAs, SOWs, schedules, and agreements. You can then work with business units and suppliers to obtain any missing documentation.
Contract Data Enhancement
In addition to the above steps, you should also enhance your contract data to meet new regulatory third party risk management (TPRM) requirements, e.g. business continuity, reputational and strategic impacts, personally identifiable information (PII), concentration of risk. Work closely with your supplier to obtain missing information or add necessary terms such as missing Cyber Risk clause, data protection clause etc.
If your Procurement organization has the capability to design an improvement process and has the capacity to execute, the services discussed above can be performed by dedicated resources within your team. If not, there are low cost providers out there who can do the cleansing of your legacy volume for you. At JKA, we utilize a combination of AI/NLP and Human validation to cleanse and enrich your contract database quickly and cheaply. Once your data is cleansed, a process can be implemented to properly maintain the database going forward.
As you consider various options, be aware that the most effective approach is one that utilizes a combination of human and machine resources. There are a few tools in the market stating that they can do this task for you automatically. I haven't seen any tool that can perform this process completely without people intervention.
Featured Photo by Mimi Thian on Unsplash