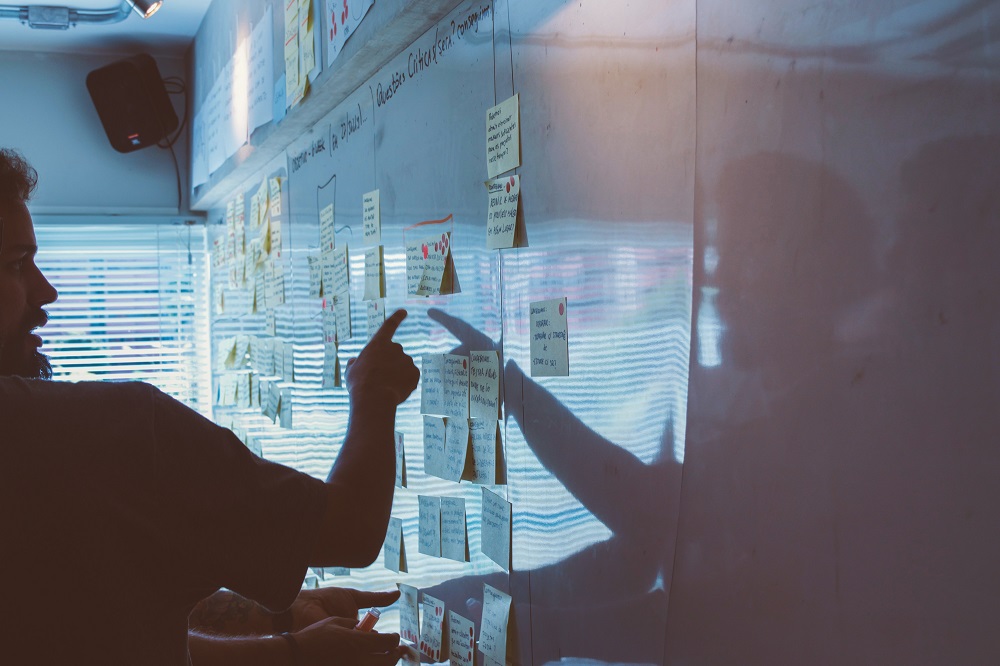 Procurement Buy Desk Services – Part 2
As a Procurement group matures and its stakeholder engagement increases, its presence will be requested in more and more strategic initiatives. This acknowledgement of Procurement's value to the firm, in terms of higher demand, is undoubtedly satisfying. To maintain continued traction, sufficient resources are needed to augment increasing volume. In this situation, CPOs grapple with not enough headcount combined with hiring difficulty in a tight labor market to support the increase in demand. Herein is when the concept of a Buy Desk serves a most welcome solution.
In an environment of increasing Procurement demand, a high percentage of activities will remain your standard transactions, e.g. purchase requests, POs, quick bids, RFPs. A dedicated Buy Desk team of junior analysts with good general skills, supporting tools and processes not only can competently process the above transactions but also can do so with a higher level of throughput and productivity than the typical sourcing channels. Moreover, the cost of setting up a Buy Desk, whether internal or outsourced, is much lower in comparison to an equivalent team of sourcing managers.
I have personally developed and implemented multiple Buy Desks with various degrees of customization depending on the operating environment. Based on my experiences, I'd like to share some insights on the types of Buy Desk that can be applied depending on your Procurement and Sourcing organization.
The Transactional PO Buy Desk. A traditional Procurement organization still processes a large volume of Purchase Orders (POs). Almost all purchases are released against existing contracts. The Buyer's responsibility is to verify PO accuracy and compliance to policy, sometimes called PO sanitizing. This activity oftentimes involves a high volume load with a tedious manual process. In this environment, assuming a normal scope, a Buyer can average up to 1,500 POs per month.
Procurement or Sourcing Buy Desk. There are sourcing and contracting transactions, e.g. renewals, amendments, SOWs, that can clog up the Sourcing team. The use of the Buy Desk has proven very effective within this environment. As an example, I established an internal Sourcing Buy Desk (with 15 FTEs) at a major bank that processed over 75% of all Sourcing transactions globally. The key success factors for this type of Buy Desk are (a) standardizing the Sourcing process (including quality control), (b) defining a client engagement process in coordination with Sourcing managers and (c) operationalizing the in-take process. The dollar threshold for this type of Buy Desk can range anywhere below $1M per transaction. Buyers operating in this space can typically perform 200-500 transactions per month.
Reverse Auction Desk. Reverse auction is an efficient tool for strategic sourcing. It can help to accelerate completion of a sourcing event to mere days instead of weeks or months of repeated effort with multiple suppliers. I have successfully created both internal and external Reverse Auction desks that can streamline the sourcing process. In one example, a Reverse Auction Desk (with 6 FTEs) pushed $1BN in spend through the tool annually.
Contracting Desk. For organizations with a complex contracting process, establishing a Contracting Desk is a good solution to centralize and standardize the process. Having a dedicated group of contracting professionals increases efficiency and alleviates a sourcing manager's workload.
Strategic Buy Desk. For organizations with a mature Procurement function where the focus is on category management, it makes a lot of sense to centralize sourcing activities into what I call a Strategic Buy Desk. At my company, we utilize a proprietary methodology to metamorphose the function from a transactional and reactive workflow to a more proactive practice. With processes and tools developed and in place, a Strategic Buy Desk can step up and support more strategic activities while maintaining the productive and efficient level of a shared services function.
Hopefully, this article provides you some ideas on how to leverage the concept of a Buy Desk to help optimize processes and increase the productivity and service levels of your team. As we all know, Procurement leaders can't rely on obtaining additional headcount to meet work demand in this labor market. We need to explore options to do more with less and a Buy Desk may just be the solution.
Featured Photo by Startaê Team on Unsplash