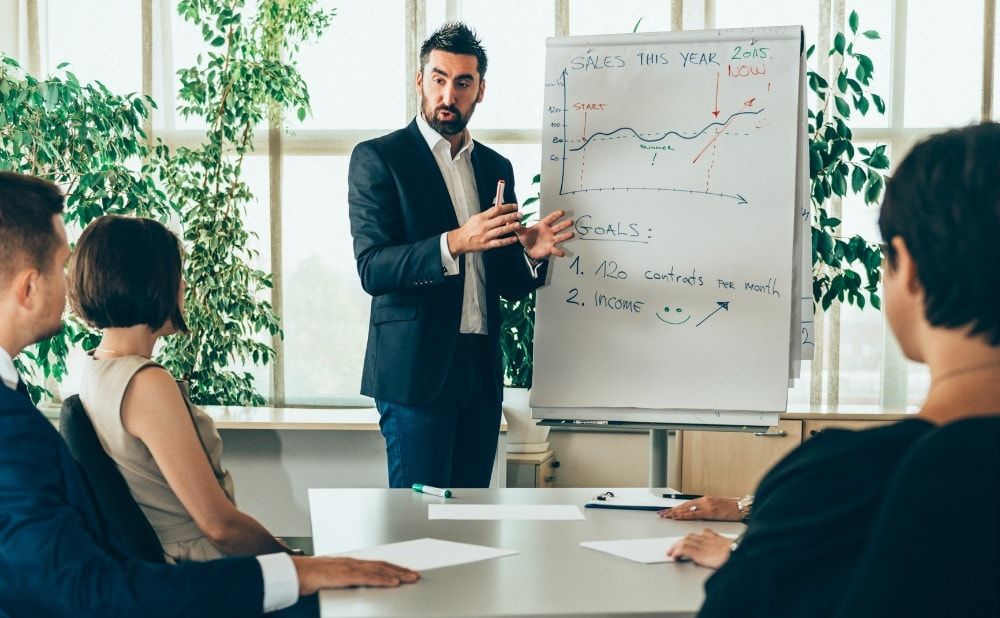 What is Supply Chain Management (SCM) ?
Supply Chain Management refers to a system of individuals, organizations, people, activities, information and resources related to specializations of products and services from suppliers to clients. These activities involve the process, which is transformed from raw materials to complete goods, finally delivering to the customers. Specifically, SCM links active flow of acting from supply-side business to accomplish customer-based targets and attain competitive advantage in the field.
A basic supply chain management, comprised of five fundamental elements:
The plan or strategy.

The source (of raw materials or services).

Manufacturing (focused on productivity and efficiency).

Delivery and logistics.

The return system (for defective or unwanted products).
Supply chain management is important since it can help you achieve multiple business goals such as economical optimization and object achieving. 
If you want to know more about Supply Chain and related services, do not hesitate to connect us via the our website:
http://jkadvisory.us/procurement/