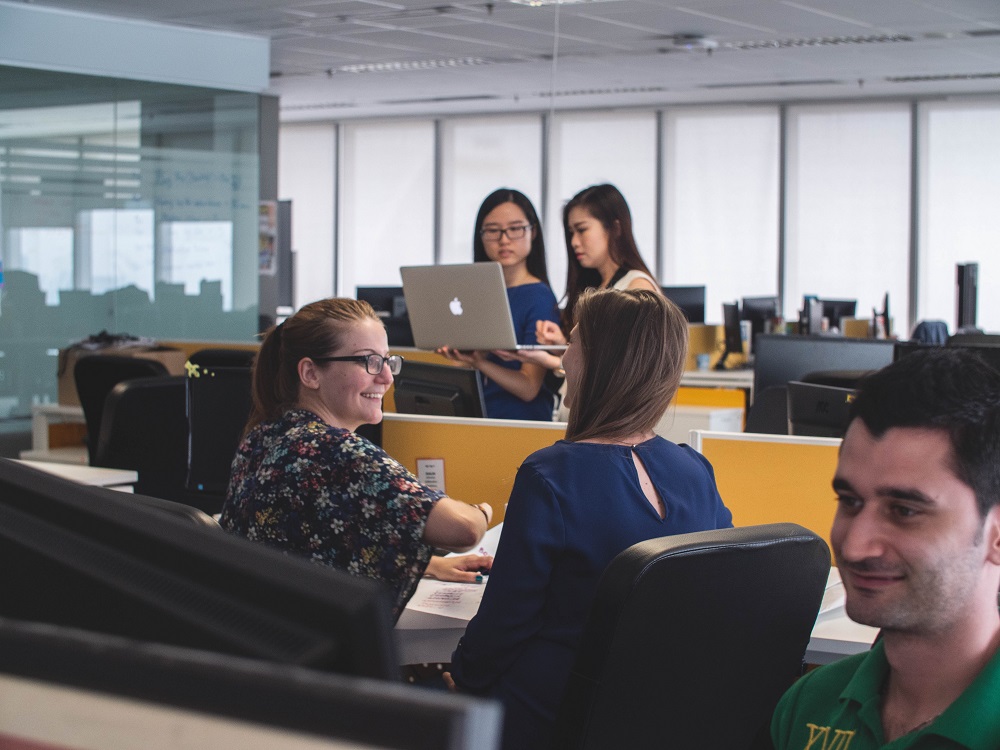 Buy Desk Managed Service
Most recently, Ranko – JKA Co-founder,  led the development of JKA's Strategic Buy Desk managed service for its Seattle area clientele.
This progressive program develops procurement resources by incorporating a solid procurement foundation with JKA's comprehensive Playbooks.
Ranko manages this centralized Buy Desk team of 9 members to effectively conduct procurement and sourcing projects for multiple clients.
The team processes numerous types of transactions, e.g. spot buy, contract renewal and extension, statement of work, strategic sourcing and general supplier inquiries ranging from $50K to $1M.
Our resources are trained to provide high touch customer service by working directly with business stakeholders.
Featured Photo by Mimi Thian on Unsplash