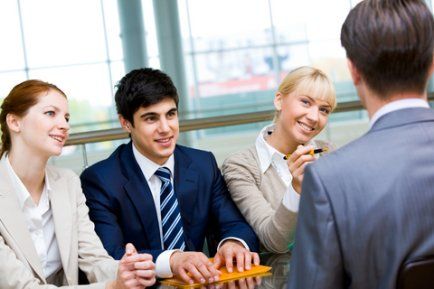 10 Prominent Procurement Tasks
Procurement providers are in charge of evaluating goods, facilities, and vendors, as well as negotiating prices and terms related to the contract work. Furthermore, ensuring that approved purchases are of an affluent quality and cost savings.
There are some duties to be a good Procurement officers:
Assisting with the daily activities of the procurement department.

Purchase of machinery, utilities, and materials has to be planned. 

Keeping track of the company's procurement strategies and practices and implementing them accurately. 

Examining, contrasting, assessing, and approving goods and services. 

Keeping correct records and managing inventories. 

Updating and maintaining supplier records. 

Maintaining positive relationships with suppliers. 

Contracts are being negotiated. 

Identifying and assessing potential suppliers. 

Budgeting, expense estimates, and reports are all part of the job.
A procurement officer plays a crucial role in any organisation. Similarly, procurement provider picking is one of prevailed duties on running business.
Visit our website and discuss with our consultants if you want to know more:
http://jkadvisory.us/procurement/