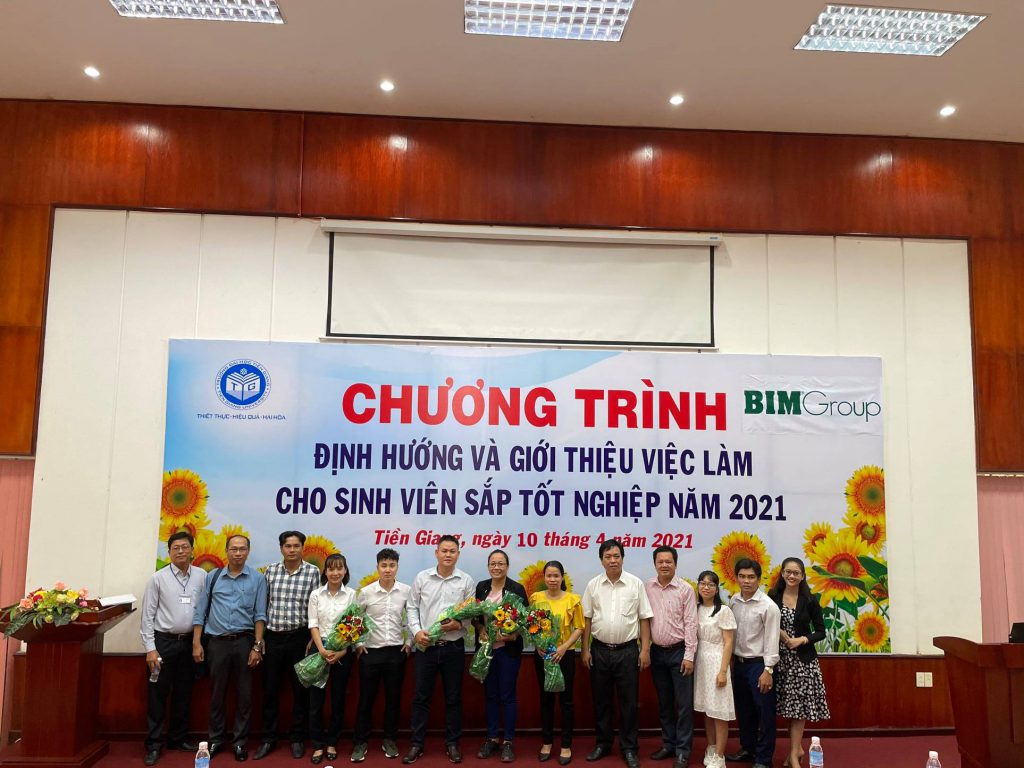 JKA Tien Giang proudly held "Vocational Guidance and Consulting"
On a special day, Tien Giang University brightly held an event, concerning vocational guidance and consulting, assisting about 200 under-graduatees figure out career orientation down the road. By intending to develop and invest JKA Tien Giang, at My Tho City, the human resource aspect is one of essential highlights in the long term. So, Tien Giang University is always accompanied by JKA and we have opportunities to shortly share and discuss technology topics at the event. JKA is proudly an IT pioneering and first-ranking company located in Tien GIang province. We hope to be a part in enhancing awarenesses about the market, labor demands, occupation competition and opportunities. Therefore, they can seek jobs which are the most compatible with their ability and specialization.
Besides, JKA is willing to share opportunities to those passionate to be a member in the JKA Tien Giang. Contact us if you have interests.