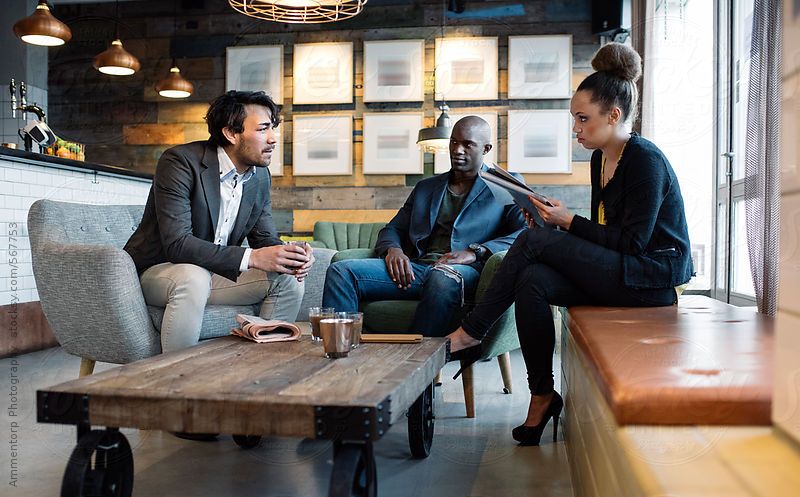 Types of Procurement Outsourcing
There are mainly two types of Procurement Outsourcing which are direct procurement and indirect procurement. Specifically, Procurement Outsourcing is the transfer of traditional fundamental procurement activities involved to sourcing and supplier management to a third party to help companies focus their competency-based development with reasonable costs and productivities.
Direct procurement is the act of acquiring raw materials, goods and services for production. These transactions are generally made in bulk quantities of manufacturing, acquired from a pool of suppliers at the best affordable cost, trust and quality. 
Indirect procurement is the sourcing of services or suppliers needed to keep day-to-day running of a business and its operations. These goods and services are commonly bought for consumption by internal stakeholders (business units and functions) rather than the external customers and clients. There are a pool of products provided by indirect procurement, for instance, marketing-related services, IT-related, HR-related services. 
Overally, procurement is a complex business function, desiring a team to operate and assure to maintain the efficiency.
Visit our website to know more about Procurement Outsourcing Services:
http://jkadvisory.us/procurement/