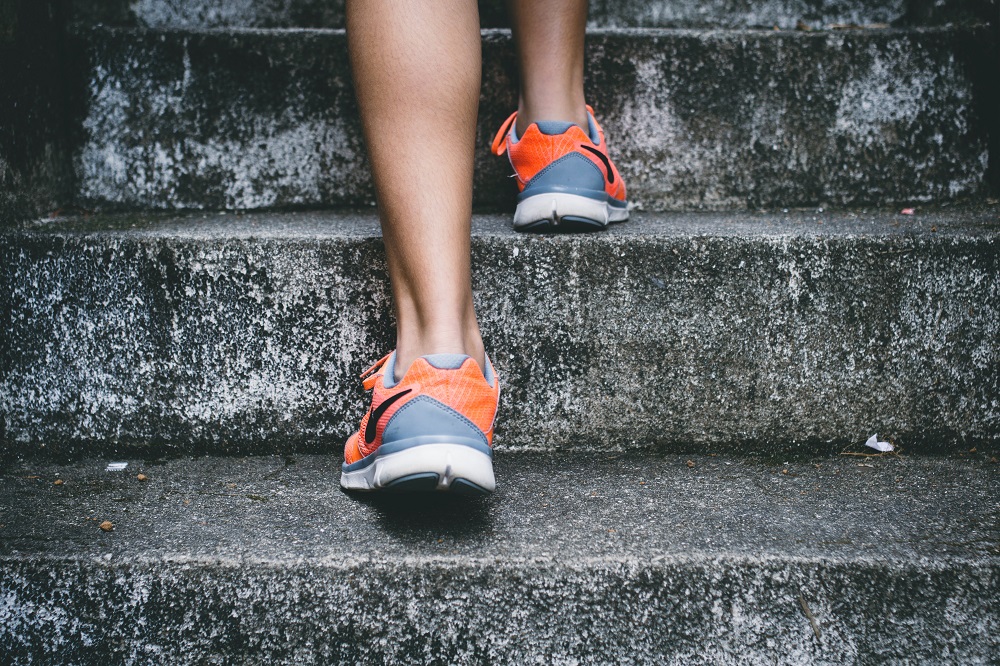 Asset Management Company
Viet developed an innovative "Resource Pool" Buy Desk model to cross-train and develop procurement and sourcing talents.
Contracting professionals performing reactive tasks were developed into value-added procurement experts.
This upskill approach enabled an internal Procurement team to effectively conduct complex projects and earned a solid reputation with stakeholders.
Within the initial two years, the Procurement team was centralized and services were optimized – with a zero headcount investment.
Ranko managed the Strategic Sourcing Buy Desk that comprised 50+ strategic initiatives and resulted in $25+ million savings over 3 years.