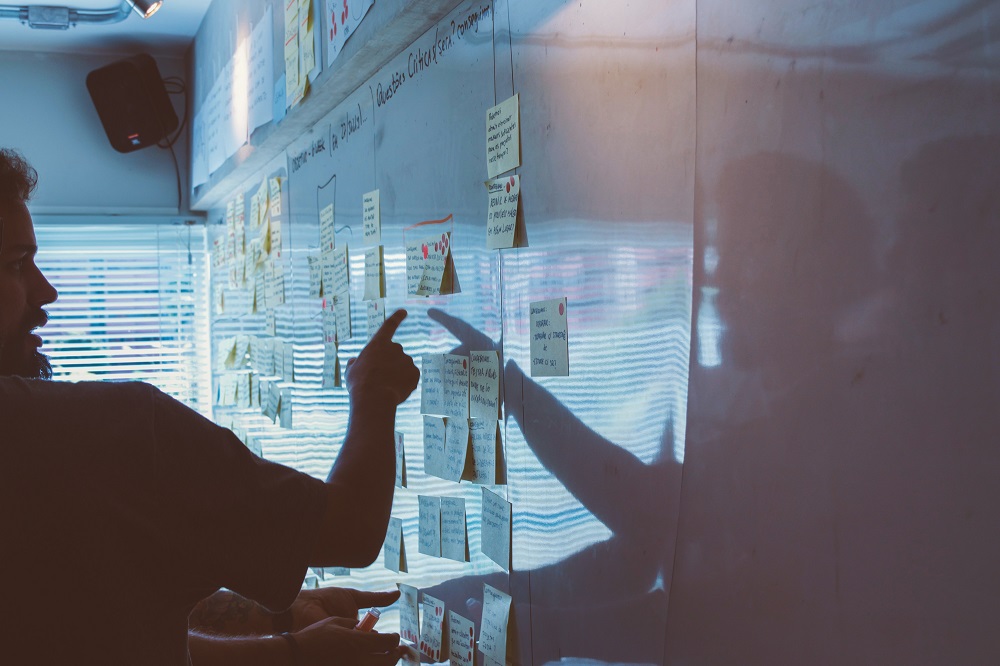 Financial Services Institution
Viet recommended the Buy Desk and Reverse Auction Desk initiative as a solution to offload the less complicated purchases from sourcing managers' workload and freeing up their time for more complex projects.
He advocated for and received executive support to conduct a three-phase rollout.
Viet successfully facilitated significant change management between Procurement and the business units.
The Buy Desk processed all strategic sourcing projects from $100k to $1M and at its peak, processed almost 75% of all sourcing engagements.
The Reverse Auction Desk sourced over $1BN in spend annually, with transactions ranging from $5M to $50M.
Featured Photo by Startaê Team on Unsplash